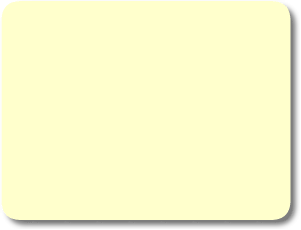 LANDER® Kids Bubble Bath will fill your tub with more bubbles than ever before! It is specially formulated to be mild while gently cleansing and leaving skin soft and smooth. Available in 50.7 oz. or 25 oz. sizes and with three fun scents that kids love, including Wacky Watermelon, Berry Blast and Silly Strawberry.


"My Daughter LOVES playing in the bubbles. I had never tried LANDER products before, but I'm a huge fan now!"
Jessica F.
Founder of MommyFuse.com
LANDER® Kids 3-in-1 makes bath time easy, so parents can enjoy making fun bath time moments with the kids! The 3-in-1 product is a bubble bath, body wash and shampoo so it not only provides children with non-stop bubble fun, but also cleans their hair and skin, leaving them smelling fresh and feeling baby soft. The 18 oz. bottle comes in three playful scents, Jazz Berry, Melon Heads and Silly Strawberry.

As Seen In Parenting Magazine!